HAAN SKIN COSMETIC SKIN SURGERIES, LASER THERAPIES AND DERMATOLOGY TREATMENTS ON THE GOLD COAST.
HAAN SKIN's competent team of Medical Practitioners and Health Professionals are experts in skin, outside and in. Our Doctors have performed multiple procedures and all of our patients have been satisfied with their results. Most are referring their friends and family for Upper Eyelid and Lower Eyelid reduction surgery (Blepharoplasty) and mini face-lifts and neck lifts.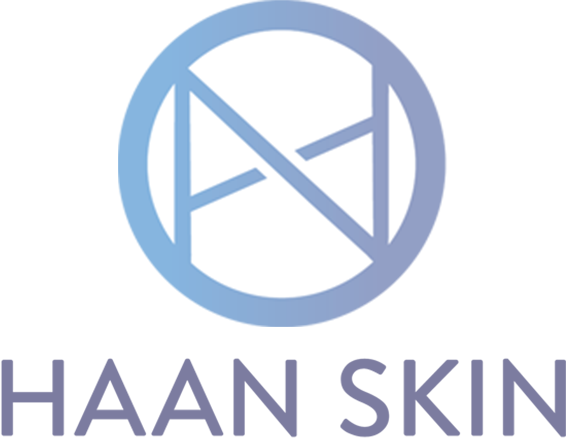 HOW WELL DO YOU MANAGE YOUR SKIN?
Our skin is often the part of the body that is, ironically, the first attended to but least well managed. It is well known to be the body's signpost for inner health and as such at HAAN SKIN we look both beneath the skin as well as on top to achieve your best outcomes.
When you speak to a doctor at HAAN SKIN, you are speaking to someone qualified and experienced in treating internal and external health as a whole. Every aspect of our comprehensive service is led and coordinated by doctors, not beauticians or nurses.
UNDERSTAND YOUR TREATMENT, SPEAK TO OUR DOCTORS.
Whether you are undergoing a mini face lift surgery, electing to use injectables and fillers, having blepharaplasty or a mini-facelift or are using laser therapy to enhance your look, NO treatment should be considered 'simple'.
Our doctors provide you with the support and the expertise you need and you should expect as you progress from your initial consult, to your treatment, through to aftercare and beyond.
Trust that you are in good hands with HAAN SKIN.